The ban on letting agent fees paid by tenants consultation
Posted on: Category: Tenant fees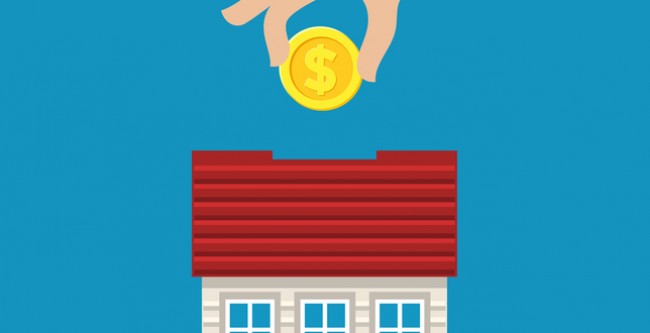 On 7th April 2017, the Government started the consultation into the banning of letting agent fees paid by tenants, following the 2016 Autumn Statement.
The policy was proposed in response to a number of cases in which tenants were being charged extortionate fees by unscrupulous letting agents managing properties in high demand areas.
The consultation period, which ends on the 2nd June 2017, invites views and comments on how the ban should be implemented and enforced.
What the ban will mean for Turner Scott Lettings and our landlords.
We believe that our current tenant fees are fair and transparent, which is why we publish them along with an explanation of how they are broken down on our website.
Current fees represent a significant proportion of our net profits. A ban on tenant fees would mean an increase in landlord costs, which is something we are keen to avoid where possible, but this may be unavoidable.
What we can do about it.

We're in the process of writing our own response to the Housing Standards Team and we will also be filing a completed questionnaire, making a case for retaining reasonable and fair pricing for tenant fees.

We've also drafted a template letter for our landlords to use should they wish to submit a response to the consultation. Please download the PDF template letter below, which you can then edit and submit as you see fit by email: lettingagentsteam@communities.gsi.gov.uk or post:

Housing Standards Team
Better Rented and Leasehold Sector Division
DCLG
3rd Floor, Fry Building
2 Marsham Street
London
SW1P 4DF

To complete the questionnaire online, please click here.

The deadline for responses is 11:45pm on the 2nd June 2017.

Back