Tenant Fees - Update
Posted on: Category: Landlord News, Tenant News, Tenancy Fees, Autumn Statement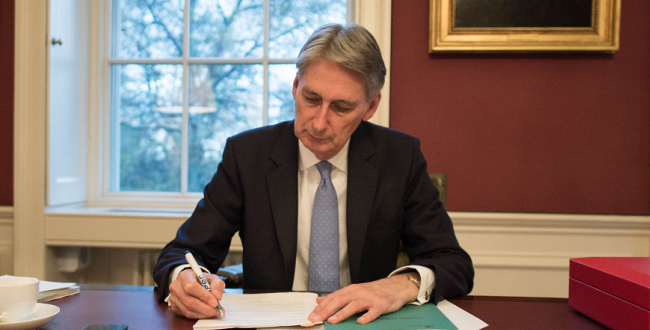 As part of last year's Autumn Statement, Chancellor Phillip Hammond promised to ban letting agencies from charging tenant fees.
His statement immediately attracted controversy, with many in the industry saying that the move would result in increased landlord fees, which would then be passed on to tenants in the form of higher rentals.
The policy was said to have come from claims that renters were being asked to pay hundreds of pounds for questionable reasons such as inventory checks.
At this time, the policy is still at the consultation stage, and naturally we at Turner Scott are monitoring the situation and will no doubt update you when we have more details.
In the meantime, we thought it pertinent to share with you our fee structure, which we believe is fair and transparent system / approach for all parties involved in the successful renting of a residential property.
Click here to view our guide to tenant charges.
Back