Problems at your property? Here's how to report them for a quick resolution
Posted on: Category: Tenant News, Repairs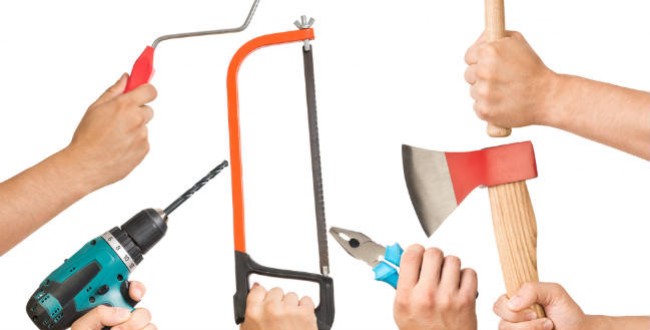 With temperatures falling in recent weeks as we move ever closer to winter, chances are that you will have resorted to switching on the heating for the first time in several months. After lying dormant during the relatively warmer seasons, some central heating systems need a bit more coaxing to bring them back to working order.
So it's no surprise that at this time of year, we experience a sudden influx of calls from tenants reporting a faulty or non-functioning boiler. And it will only be a matter of time before we start receiving information about burst pipes, leaky radiators or damp patches at properties.
With that in mind, we thought it would be useful to share with our tenants some top tips for reporting faults or repair requests that will help speed up the resolution process.
It's all about the detail, the more information you can give us, the easier it is for us to send the right people at the right time to sort things out.
When reporting a fault or issue at your property, please tell us:
When you first noticed it.
The location(s) affected.
A brief description of the fault or issue and the impact it is having on the property.
Any product details where applicable. For example, if you're reporting a problem with an appliance or system such as the central heating, please provide us with the make, model and (if possible) the serial number of the boiler.
When someone can access the property to assess and address the fault.
Your preferred contact method and details so that we can keep you in the loop.
For more information about reporting repairs and faults, and for contact details, please click here
Back