Office opening times over the festive period 2016
Posted on: Category: Landlord News, Tenant News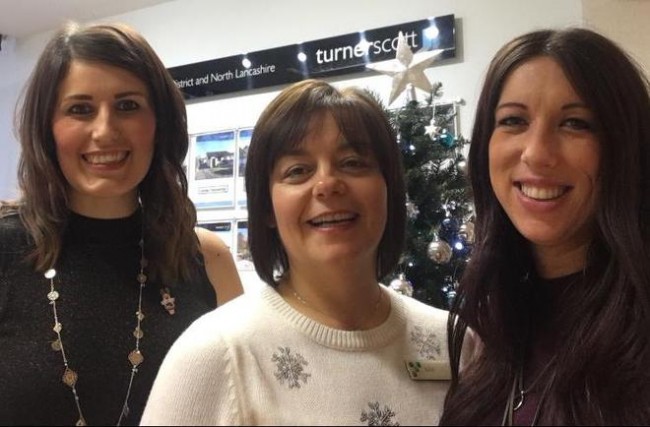 Our opening times over the festive period are as follows:
Friday 23rd December: 9am – 5pm
Saturday 24th to Tuesday 27th December: Closed
Wednesday 28th December to Friday 30th December: 10am – 3.00pm
Saturday 31st December to Monday 2nd January 2017: Closed
Tuesday 3rd January onwards: Normal hours resume
Please note:
Any issues which compromise the security or safety of the property need to be dealt with by contacting the appropriate organisation or a reputable tradesperson.
Click here for more information.
Wishing you all a very happy Christmas and a prosperous 2017.
Back