Meet the team - Thao Thi Do
Posted on: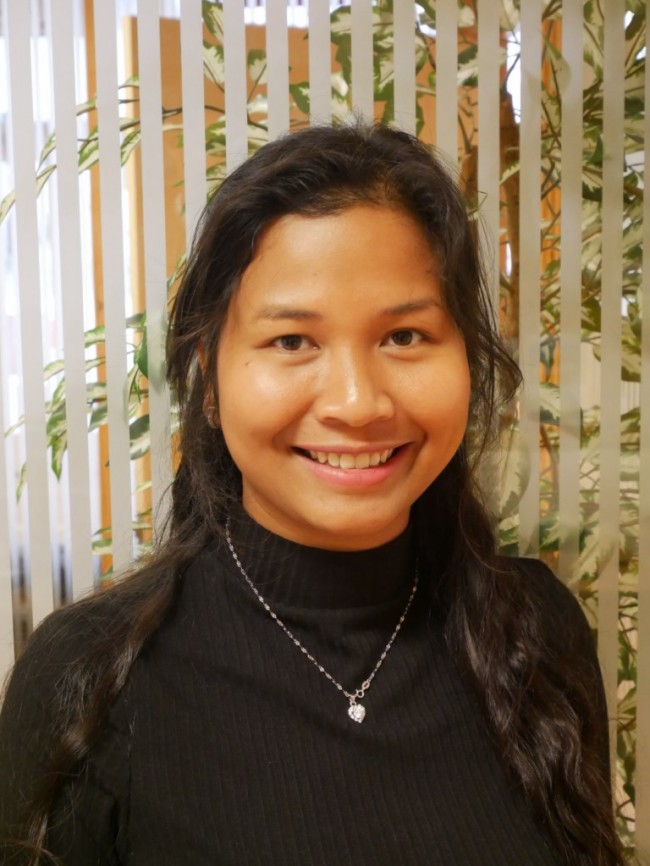 Name: Thao Thi Do
Job title: Lettings Consultant
Home town: Kendal
Started working at Turner Scott: August 2018
My key responsibilities are: showing people around different properties, preparing tenancy agreements, booking viewings and dealing with letting enquiries.
A typical day at Turner Scott is: always busy dealing with different tasks in the office, either handling customer requests, preparing contracts or viewing properties with prospective tenants.
The best thing about my job is: that everyday is full of fun, excitement and challenges. The moment when tenant finds the right property, gets the keys to the property and thanks us is the best bit.
When I'm not working: I'm normally out with my 2 year old daughter, hiking or going to the park. I also love cooking Vietnamese food.

My lifelong ambition is: to give my children a childhood full of love, fun and happy family memories by correctly balancing life and work.

My favourite saying is: "let your smile change the world, but don't let the world change your smile."

My key to great customer service is: listening to what they want. Always be informative, update them reguarly and go the extra mile.
Back