Looking to expand your property portfolio? Why you should consider the Furness Peninsula.
Posted on: Category: Landlords, Property Investment, Furness Peninsula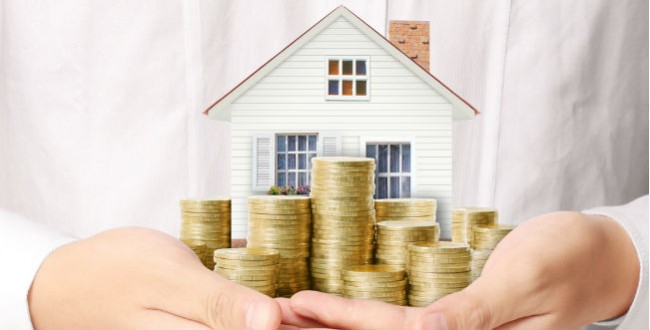 The Furness Economic Delivery Plan sets out a Vision for "A resilient, robust, balanced economic structure, serviced by high quality infrastructure. This will enable the community to prosper, retain and attract a world-class workforce and inspire young people to optimise their skills. It seeks to enable businesses to operate effectively in the UK and global supply chain markets in a sustainable way."
The Plan identifies challenges facing the economy, and a rolling set of priority proposals for maximising real opportunities for jobs and company growth in the Area.
Furness is a key location within Cumbria, a county which has one of the fastest growing economies in England. The county experienced GVA growth of 46.1% between 2002 and 2012, with much of that growth concentrated in Furness and West Cumbria. Most of this growth is attributable to manufacturing.
The Furness area is about to experience a huge scale of new infrastructure and large scale manufacturing investment projects worth between £20bn and £43bn over the next 7 years. The scope of this investment will largely focus on civil & defence, nuclear, sub-sea engineering, life sciences and energy sectors.
Current estimates suggest this growth and investment planned for the Furness area will lead to at least 4,350 permanent high value jobs.
This will provide opportunities for more growth to maximise new investment, develop skills, inspire young people to pursue rewarding career paths, create opportunities for new knowledgeable enterprises, strengthen the supply chain presence of established companies and deliver a sustainable future for the area.
The generation of new jobs and opportunities will impact on the demand for homes, which means that now could be the right time to invest in buy-to-let properties in the Furness area.
Back