Landlords: Ignore the Deregulation Act at your peril
Posted on: Category: Landlord News, Deregulation Act, Legal Responsibilities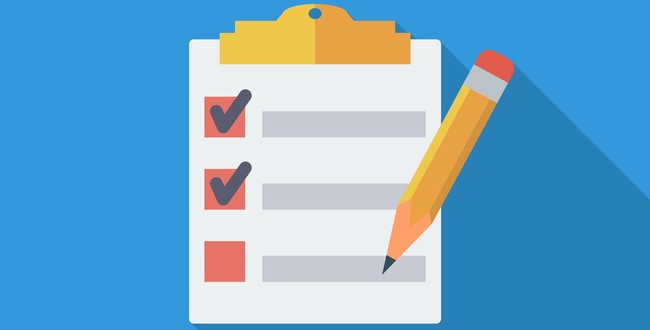 On the 1st October last year (2015), the Deregulation Act came into force.
The Act is designed to protect tenants against unfair eviction where they have raised a legitimate complaint about the condition of their home.
Landlords must provide all new tenants with information about their rights and responsibilities as tenants.
They provide that a landlord cannot serve a section 21 notice and evict a tenant unless they have complied with certain legal responsibilities.
This makes it more straightforward for landlords to evict a tenant where it is legitimate to do so.
In order to be compliant, Landlords must provide tenants with the following:
A copy of the Department for Communities & Local Government's 'How to rent' guide.
A current Gas Safety certificate for the property.
Deposit paperwork, including how the deposit will be protected in a government approved scheme.
A valid EPC (Energy Performance Certificate).
Although not currently required by law, it is also recommended that a record of any electrical inspections be included in the information supplied to tenants.
A recent article by LandlordZONE suggests that 5 yearly electrical checks at private sector rented properties will become mandatory in the near future.

Back