How to avoid end-of-tenancy disputes
Posted on: Category: Landlord News, Tenant News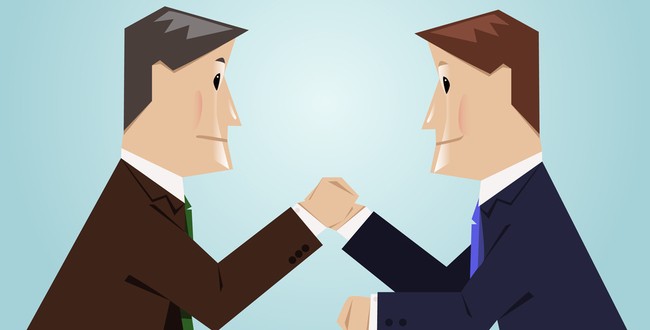 A recent study* found that 52% of tenants experienced trouble with their landlord when it came to the return of their deposit at the end of the tenancy.
[*Source: Kiwi Movers]
At Turner Scott, we like to work to a principle of 'prevention rather than cure' by ensuring that necessary precautions are taken out to protect both parties at the end of a tenancy.
Landlords – what you can do
It is very important to have a comprehensive inventory for each property you rent, broken down room-by-room and including schedule of condition.The schedule must include details of any notable defects (e.g. scuffs, scratches, marks, chips, tears and stains), plus colours (paints, materials, work surfaces, etc.Representative photos of each room and its defects can prove invaluable in the event that you need evidence to back up any claim about the state of the property at the start of the tenancy.
Tenants – what you should do
Once you have signed the tenancy agreement, you have 7 days to check and query the inventory and schedule of condition.We strongly advise that you use this time to thoroughly check the property, taking your own photos for future reference.You must feedback to the agent and / or landlord before the 7 days elapses on anything not mentioned on the inventory and schedule of condition.Once 7 days lapsed, your opportunity to make additions / amends to the inventory has expired.
Before you make any alterations to the property, such as redecorating a room, you must seek permission first – even if you are re-painting in the same colour.
When a tenant gives notice to Turner Scott Lettings that they wish to end their tenancy, we provide them with a simple checklist to help them ensure that they get their full deposit back.
In summary
As with most things in life, common sense should prevail.
Landlords - Fair wear and tear should be allowed for and not impact on the return of deposit at the end of a tenancy.
Tenants - The basic premise with the property is to 'leave it as you found it'.
Back