Helping you to protect your investment
Posted on: Category: Landlord News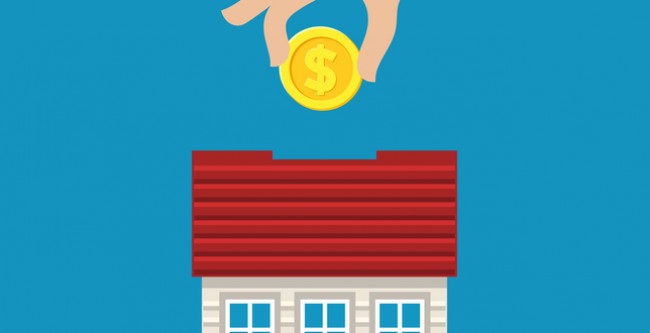 Following the recent referendum, the Bank of England reduced the interest rate to 0.25%, which is arguably good news for borrowers but bad for the savers among us.
It's understandable then that lots of traditional savers are looking for alternatives, with many expressing an interest in investing in bricks and mortar, particularly as house values continue to rise overall.
However, most of us have heard the horror stories of becoming a landlord and nightmare tenants, fuelled by social media and television documentaries such as Channel 5's Britain's Benefit Tenants.
So if you're going to invest your hard-earned money into property and buy-to-let, then it makes sense to protect your investment as best you can.
In the same way that we might entrust our savings to a reputable bank or building society, employing the services of a professional and established letting agency to look after your property will help to ensure your investment is properly looked after.
For more details of how Turner Scott can help you protect your investment, please get in touch.
Back