Election 2015
Posted on: Category: Landlord News, Tenant News, Election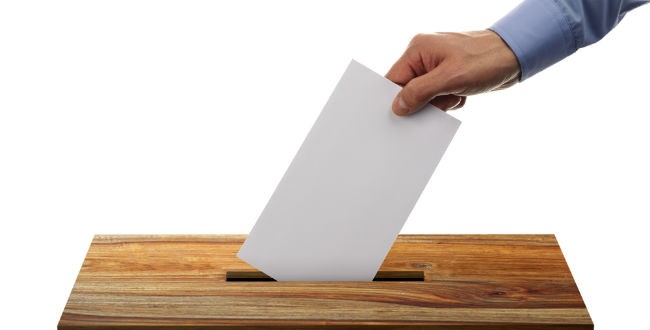 Election 2015
Following the recent release of the 2015 Election manifestos, landlord insurance provider, Simply Business, has released a visual guide to explain how the six main political parties' policies will impact landlords and tenants, if implemented.
Simply Business has worked with industry expert Mark Smulian, a journalist specialising in local government, law and housing, to interpret the manifestos of: Labour, the Conservatives, the Liberal Democrats, the SNP, UKIP and the Green Party for the guide.
It's a simple mathematical fact that there are more tenants than there are landlords, and so politicians who are interested in winning votes will make their pitch to the former.
The main parties vary in the attention that they give to the private rented sector, but for each the emphasis is very much on tenants, and so landlords will need to work hard to make their weight felt in the political process.
Read each party's pitch to landlords and tenants in the infographic below:

Back