Does your rental property comply with the new energy efficiency regulations?
Posted on: Category: Energy Efficiency, Regulations, Compliance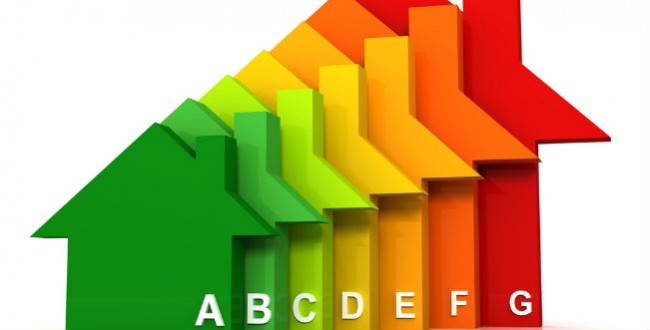 New Private Rented Sector Energy Efficiency Regulations mean that from April 2016, residential private landlords will not be able to unreasonably refuse consent to a tenant's request for energy efficiency improvements where Green Deal finance or subsidies are available to pay for them.
And from April 2018, private domestic and non-domestic landlords will need to ensure that their properties reach at least an E EPC rating, or have installed those improvements that could be funded using Green Deal finance or other available subsidies before granting a tenancy to new or existing tenants.
These requirements will apply to all private rented properties – including occupied properties – from April 2020 in the domestic sector and from April 2023 in the non-domestic sector.
Back