The residential lettings market is one which continues to grow. As our lifestyles have changed and banks being more cautious about lending for mortgages, so the demand for high quality rental properties has increased.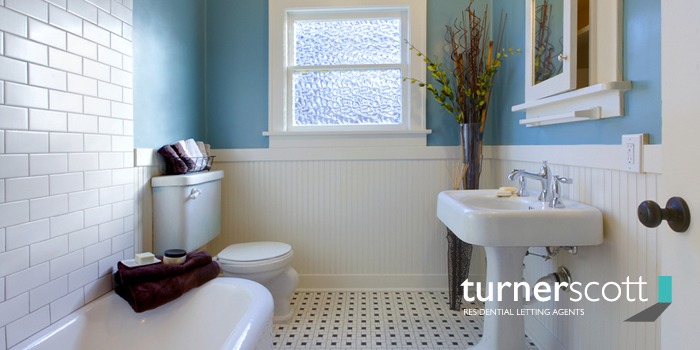 The lifestyle afforded in South Lakeland and North Lancashire is one which many aspire towards and it's a region which attracts countless people from across the UK to relocate to. It's no secret that property prices in our region are often significantly higher than buyers can afford, which makes renting a home an even more attractive and flexible proposition.
When relocating, the first step is invariably finding somewhere to live and, more frequently than not, most will seek to rent whilst they get a feel for the area and settle in to their new lifestyle.
Having the right type of property that appeals to a large range of tenants is key, but also being prepared for what being a landlord entails is just as important. It's not uncommon for people to get emotionally attached to their property but it should be seen as an investment so we'd advise that you see it as such and not become as emotionally attached as to your own home.
It goes without saying that having good tenants who will pay the rent and look after your property is a priority. That's why Turner Scott go to great lengths to ensure any potential tenants we consider for your property have appropriate references and - as far as possible - are going to be a good match for you and your property.
A key aspect of our services is to ensure the tenancy is managed properly, ensuring that the property and rental agreements comply with the rules and regulations on letting property.
The laws of England state that landlords are required to maintain the property and undertake any major repairs that are required including anything that affects the structure and exterior as well as the electrical, heating, hot water and sanitary conditions.
As experienced professionals in residential lettings, Turner Scott will advise you on what your responsibilities and are able advise and offer guidance on what you need to know so that, as a landlord, you and your property comply with the necessary regulations.
Acting on your behalf, once we've found a suitable tenant, undertaken the necessary checks, references and agreements are in place, Turner Scott can then offer you a "let and forget" service: we'll look after the receipt of the rent, we can deal with ad-hoc tenant queries, get essential maintenance work done using assured local tradesman as well as carrying out regular inspections of the property.